Off Road Golf Cart | 8880 C-Model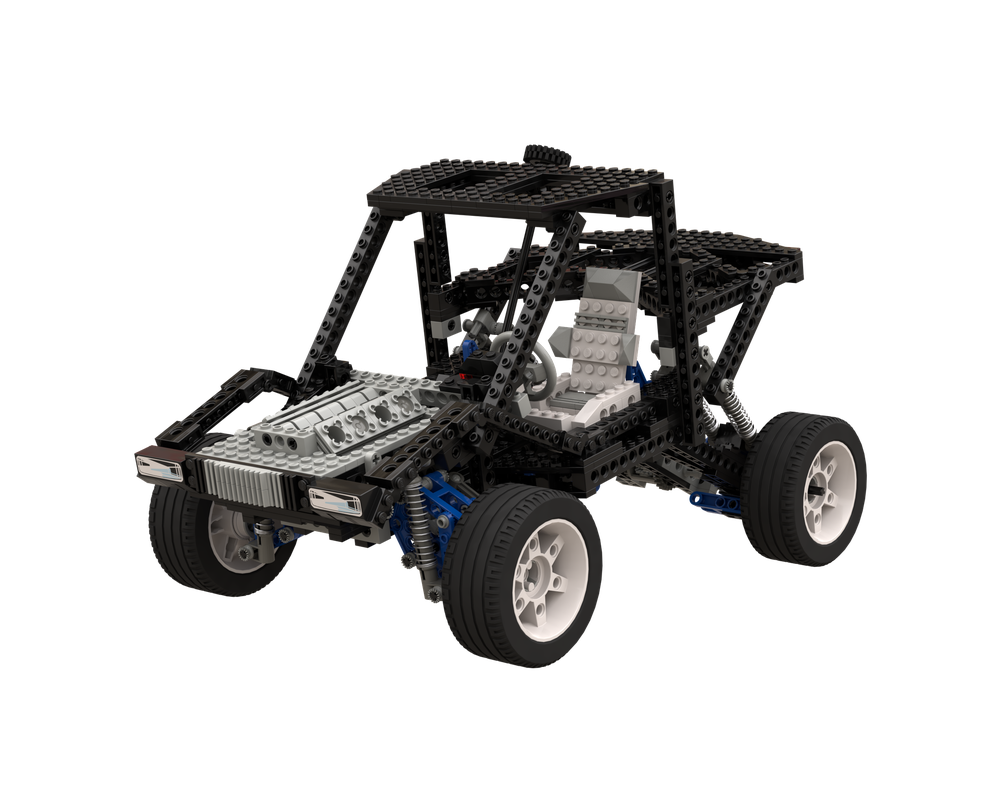 Is your golf cart too slow?
Is your golf cart to standard?
Does the golf course that you play on not provide any carts?
Or is the terrain of your local golf course just to rough to handle?
Well do we have the solution for YOU... 
This brand spanking new design of your's truly, the wonderful, the amazing, Octan corporation.
This new G-Cart is designed to handle the roughest terrain you can throw at it, with its high stance and long travel suspension, it is truly designed to handle anything.
Is there a lake? just drive through it.
Is there a rock in the way? just climb over it.
Or maybe the bridge you need to take is broken, well don't worry, you can jump this cart as well, clearing each obstacle with ease.
For the first time you DON'T need to take a helper with you to carry your clubs, this cart will go wherever your helper previously went and further. 
That makes it perfect, for when you want to enjoy your golf session without any annoying company that might distract you on the most inappropriate moments, resulting in the most hole in ones you've ever experienced.
Do you want one but don't have the money, don't worry, if you already own our 8880 super car this G-Cart is completely FREE. Don't own the 8880 yet? you can get it now for the low low price of $100 on the second hand market, so don't hesitate and order your's today.
This model was designed to be used, as an example, in a tutorial on making building instructions.
Would you like to learn how to make building instructions yourself, using LDCad, Lpub3D and a .pdf editor, then check out the following playlist on youtube:
https://www.youtube.com/watch?v=uzv5QkPyFp8&list=PLaNMXQ-bJm-3r37bCv0roocYCdg7_DKcc
Already have some of the parts? Use the
Build this MOC
page to only show the parts you are missing.
Waiting for Inventory to load